Operation Noah's Ark
Israeli naval commandos captured a ship in the Red Sea carrying 50 tons of weaponry destined for the Palestinian Authority in the early hours of Thursday, January 3...Push By link for more...
Refugee or Terrorist Camp?
On February 6th, 2002, during a routine activity in a surprise road block south-east of Nablus, an IDF reservist force stopped a seemingly innocent truck.
Inside the truck the IDF force discovered 8 "Kassam 2" rocket launchers on their way from Nablus to Jenin.
Lately we have been witnessing increasing attempts by the Hamas and other terrorist organizations - supported by the Palestinian Authority -
to transfer "Kassam" launchers to border areas in order to hit Israeli cities.
The idea behind the manufacture of these rockets is not for defense purposes, but to cause damage and inflict harm on Israeli civilians.
The "Kassam" rockets were not intended to threat Israeli settlements in the West Bank but to hurt towns located deeply in Israeli territory... Photo's...
Official Statistics Reports Of Terror
These statistics include casualties that occurred in operational activities or following hostile terrorist operations.
Terror casualties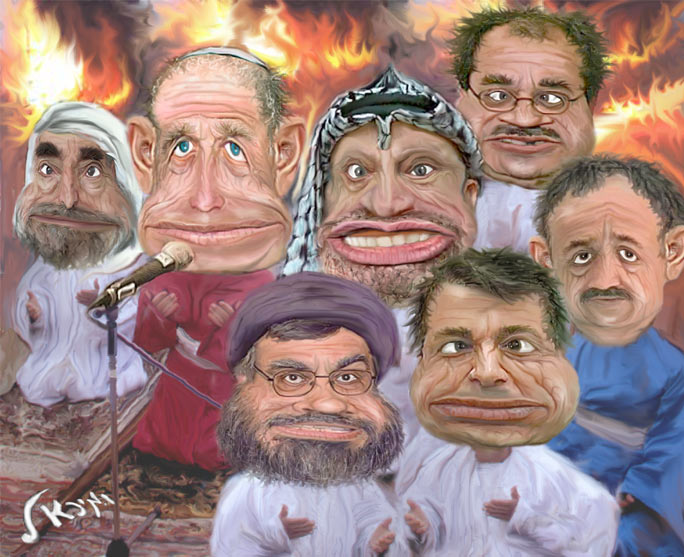 Push by Photo